Introducing the next generation…
InfoCrank IC2
The InfoCrank Cycling Power Meter
Not just for world class cyclists and triathletes, the InfoCrank from Verve Cycling is for anyone who wants to ride with the most accurate power meter during their race and training sessions.
The experts know that variability in power data from the other power meters is large enough to obscure or misrepresent physiological progress. With the peerless InfoCrank accuracy, something that is only possible with the unique InfoCrank design, you can be sure your data always truly represents your effort on the bike – whether you're out on the road or clocking up miles on Zwift.
Verve Cycling are the cycling power meter experts and we have created and refined the InfoCrank in partnership with the world's most successful teams and athletes. The InfoCrank measures both right and left leg independently – measuring torque and cadence directly from within the crank arm 256 times per second.
Unlike all the others, the waterproof and weatherproof InfoCrank provides true power data across all temperature conditions with absolutely no data drift. And no data drift means no regular or continual re-zeroing, calibration or compensation.
Ride with the best and most accurate cycling power meter, choose InfoCrank for precision human measurement.
Measure
.

Analyse

.

Improve

.
Combining true measurement with a cutting edge
3D printed titanium crank arm
Who rides with InfoCrank?
We support coaches and athletes from around the world who are serious about realising their full potential.
Cycling Development Foundation
Dame Sarah Storey
Shawn Morelli
Cycling Ireland
UCI
Canyon Esports
Our top five reasons cycling power meters aren't just for pros!
read more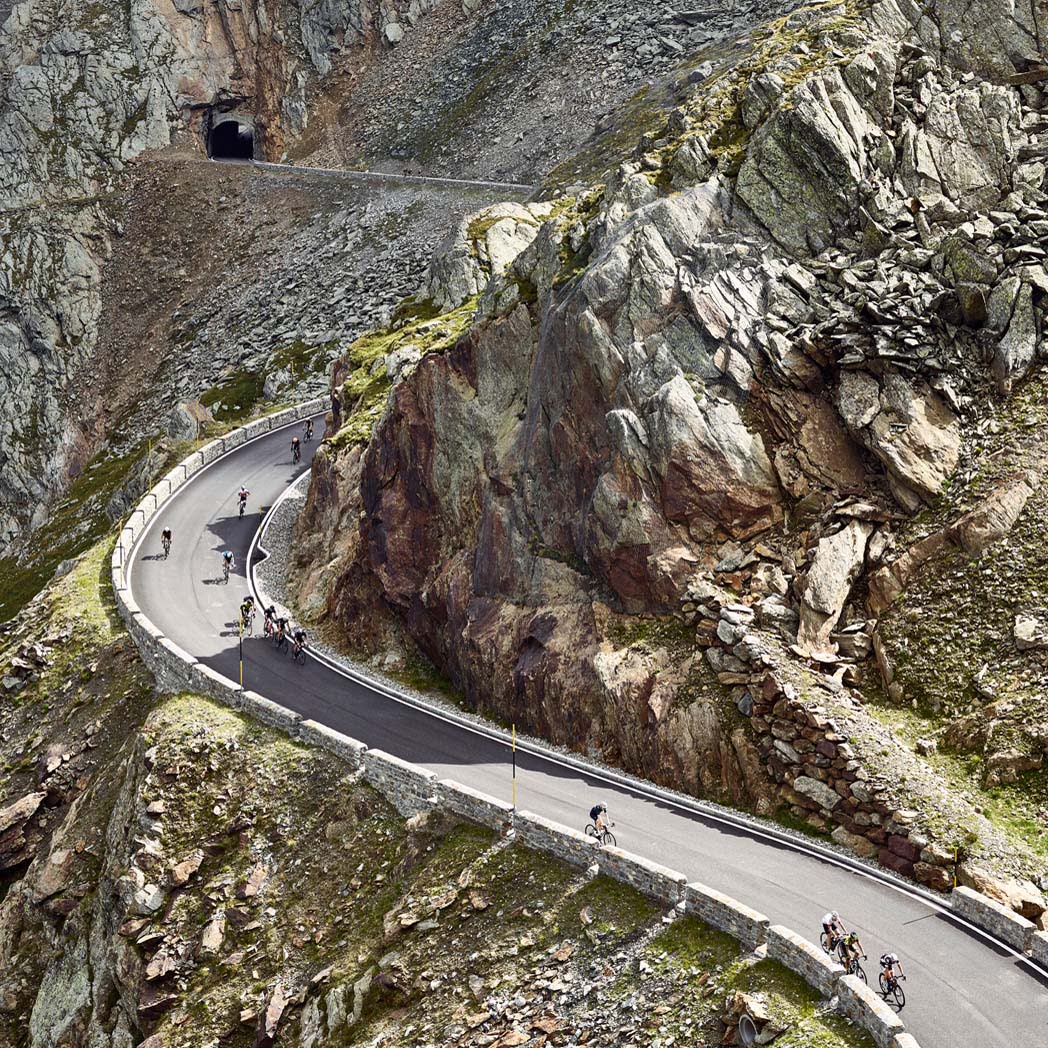 So what is it about accuracy that matters so much, above and beyond making you go faster on the bike?
read more
We had a chat with Double Olympic Gold Medallist – Graeme Brown OAM – who shared some of his top tips for preparing for your ride.
read more